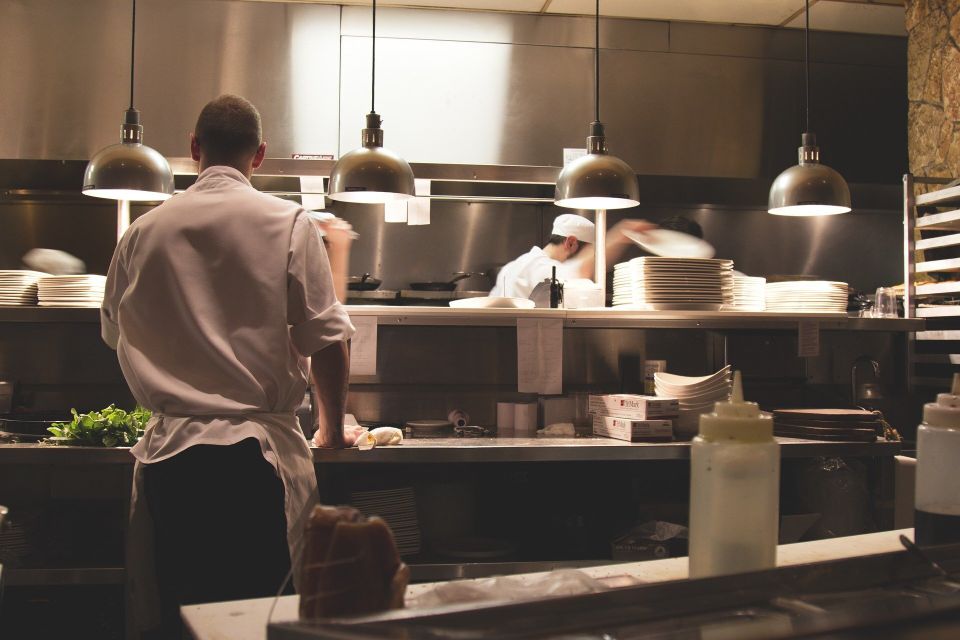 Equipment Financing
Upgrade Your Equipment and Free Up Your Working Capital.
Sometimes, getting the right equipment for your business requires extra working capital. Our equipment financing option can help you lease new or pre-owned equipment that's crucial for running your business. There are no limitations; only YOU decide what equipment your business needs. You can get up to $150,000 in funding to finance virtually any type of equipment.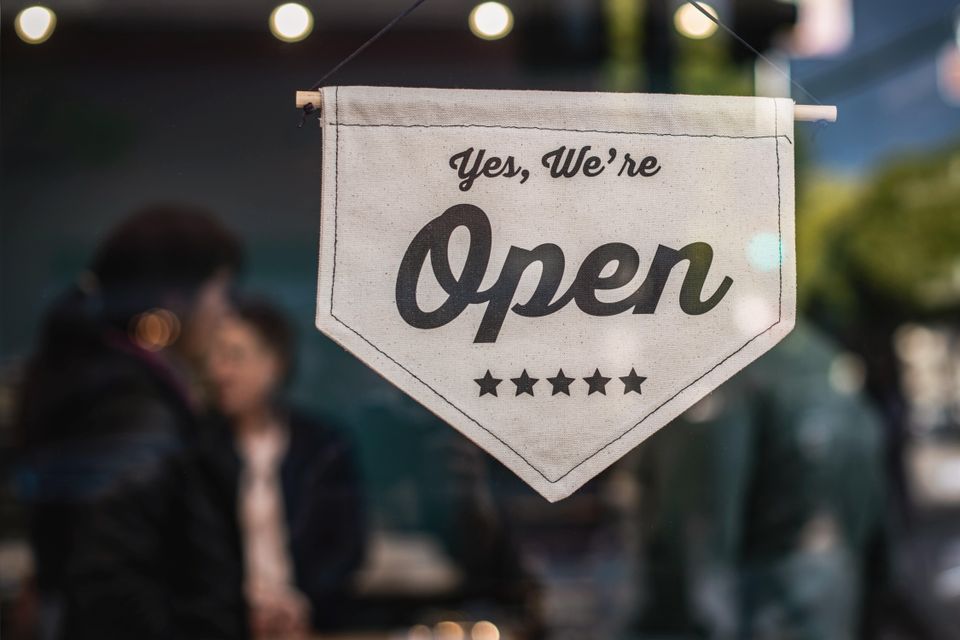 Working Capital
Simple. Fast. Convenient.
With a small business loan, you will receive a lump sum of working capital to use for your business. This is a hassle-free financing option where a fixed payment amount will be automatically deducted from your business bank account every day, week, or month. You can get a small business loan as small as $10,000 or as large as $500,000 and receive funding in as little as 24 hours.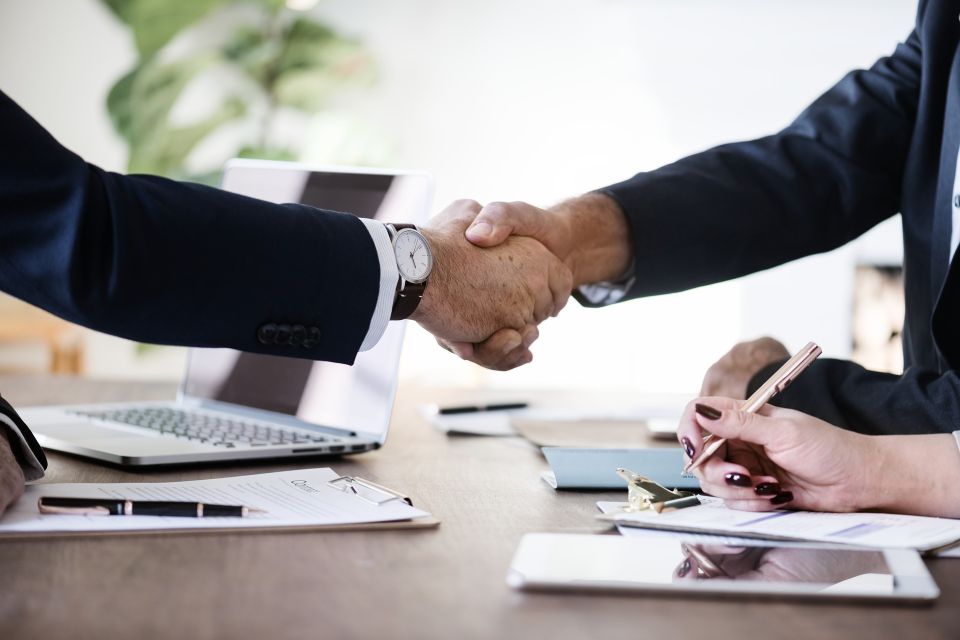 Business Cash Advances
Fast Funding and Flexible Repayment Options.

Business Cash Advances provide small businesses with an alternative from traditional bank loans. Business owners receive funds as a lump sum upfront from a merchant cash advance provider and repay the advance with a percentage of the business's sales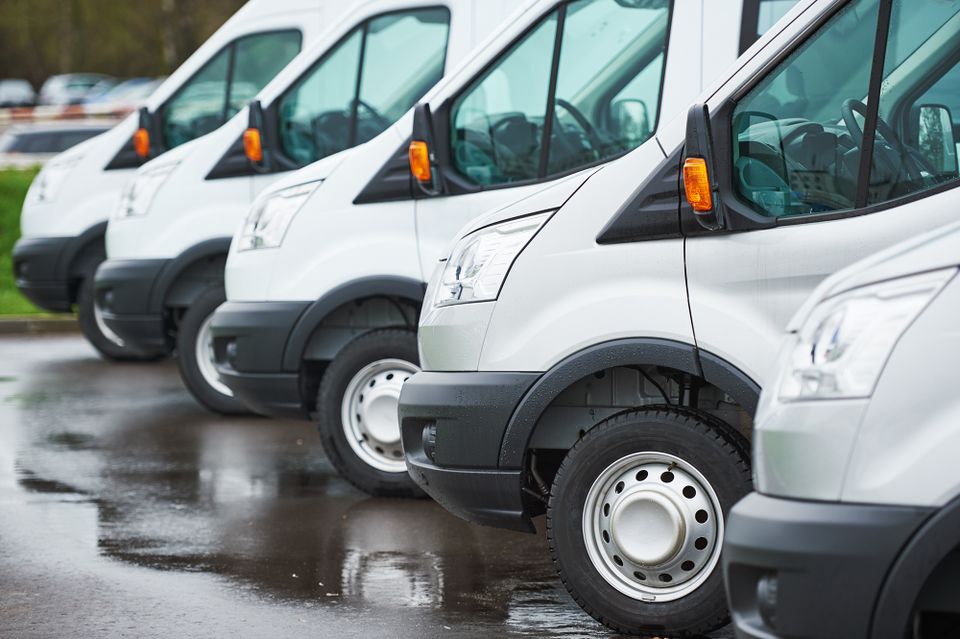 Equipment Leasing
Facilitate Your Immediate Business Needs
.
According to the Equipment Leasing Association of America, approximately 80 percent of U.S. companies lease some or all of their equipment, and there are some thousands of equipment-leasing firms nationwide catering to that demand.
Leasing advantages include: making lower monthly payments than you'd have with a loan, getting a fixed financing rate instead of a floating rate, benefiting from tax advantages, conserving working capital and avoiding cash-devouring down payments, and gaining immediate access to the most up-to-date business tools. The equipment also shows up on your income statement as a lease expense rather than a purchase. If you purchase it, your balance sheet becomes less liquid.

Every lease decision is unique, so it's important to study the lease agreement carefully. Compare the costs of leasing to the current interest rate, examining the terms to see if they're favorable. What is the lease costing you? What are your savings? Compare those numbers to the cost of purchasing the same piece of equipment, and you'll quickly see which is the more profitable route.

Because they tend to have little or no credit history, startups often find it difficult or even impossible to lease equipment. However, some companies will consider your personal rather than business credit history during the approval process.
Learn More About Your Financing Options
Contact us today to speak to a Business Loan Specialist.